SOLAR PANEL INSTALLATIONS
---
Invest in Grid Tied Solar PV solutions to mitigate the impact and uncertainty of increasing electricity costs.
---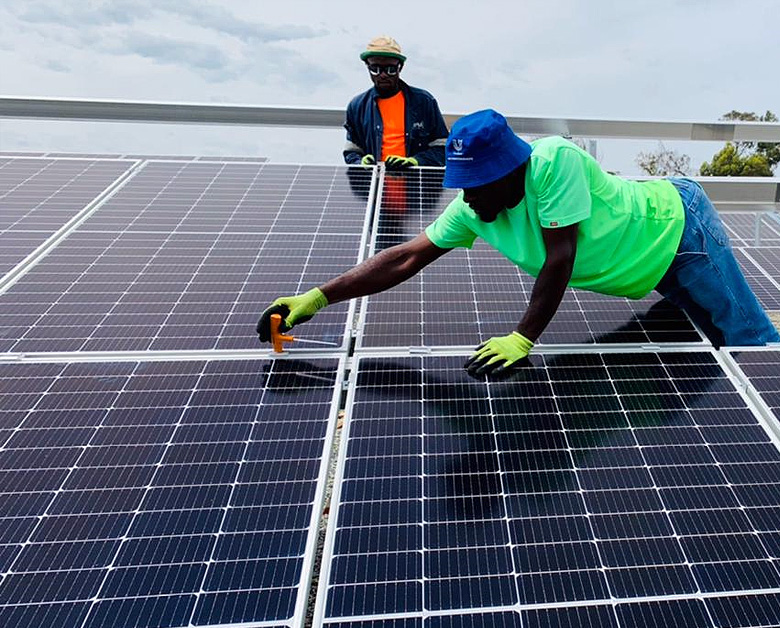 BATTERY STORAGE INSTALLATIONS
---
Reduce your reliance on the grid to ensure your business can operate at full capacity without interruptions due to power outages.
---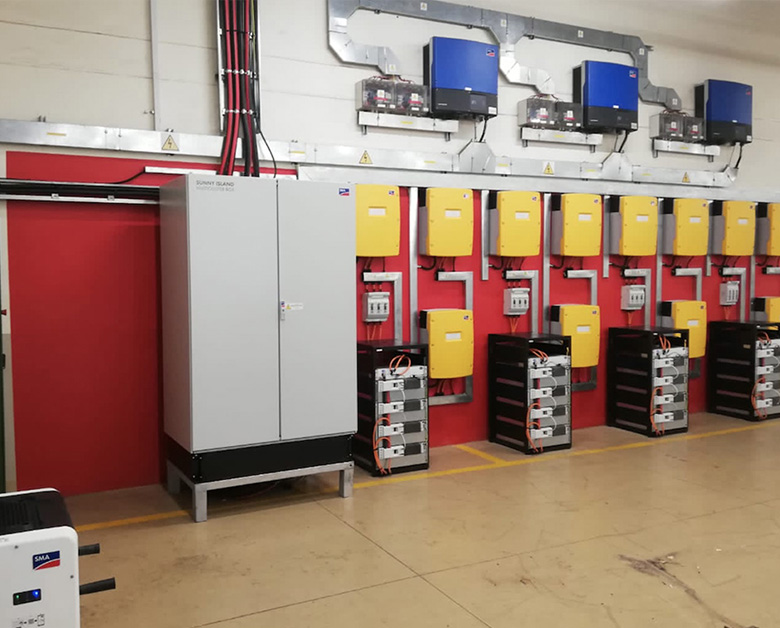 GROUND MOUNT STRUCTURES
---
For large scale solar plants or where there is not sufficient roof space available, ground mount structures provide a cost-effective solution.
---

SHADED PARKING STRUCTURES
---
Optimise the use of your premises while providing shaded parking to your employees and customers.
---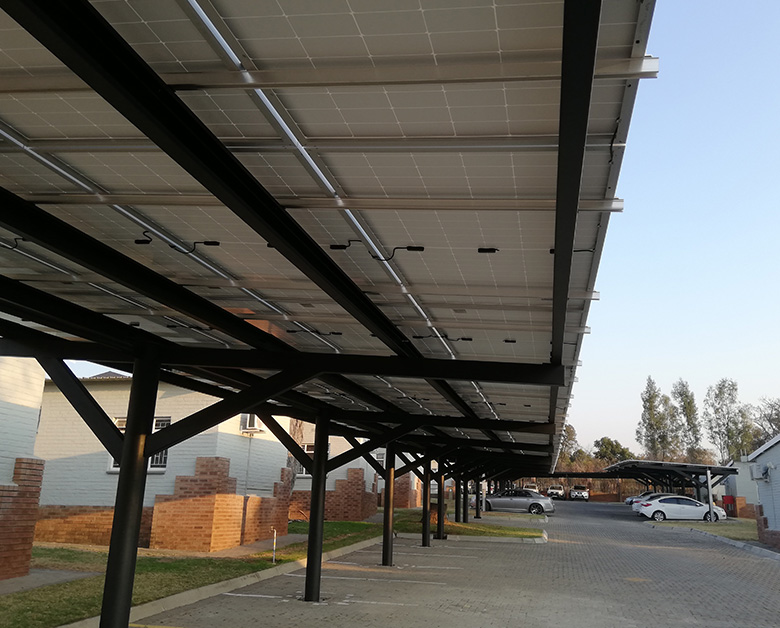 CONTAINERISED SOLUTIONS
---
Custom designed battery storage solutions that can be transported to remote locations or projects with a limited time frame.
---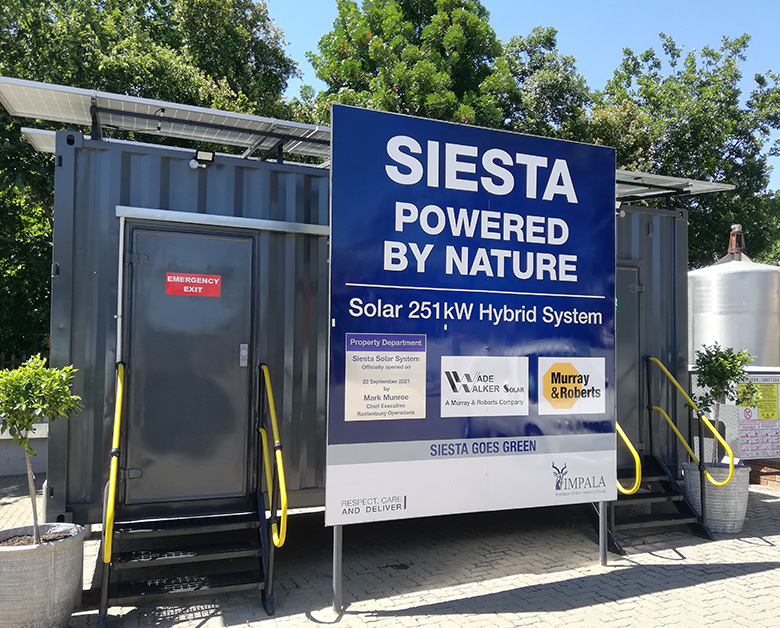 INSPECTIONS AND ASSESSMENTS
---
Obligation-free assessments, providing innovative energy solutions for new installations or advice to optimise already installed energy solutions.
---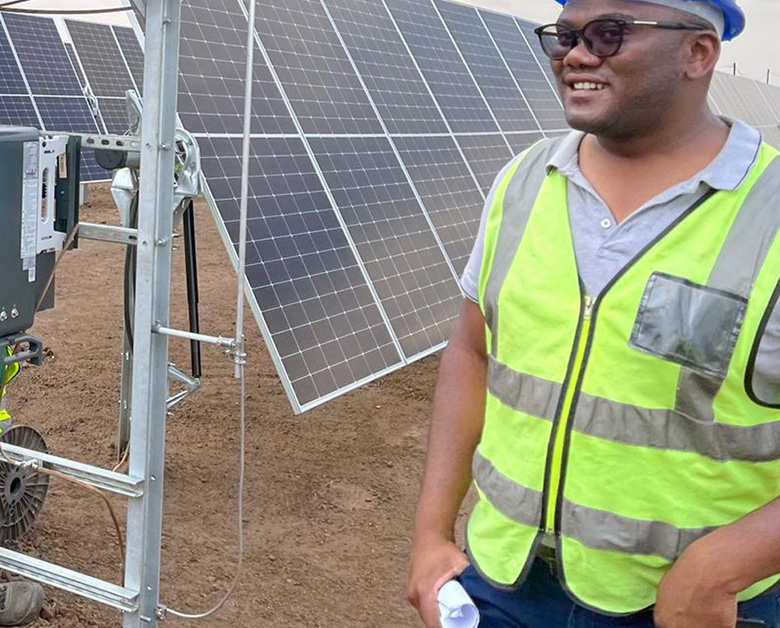 MAINTENANCE
---
Ensure the maximum return on your energy investment over its expected life. Wade Walker Solar can monitor and maintain your energy system after installation.
---